About Lina
Lina Hidalgo is a proud Texan and immigrant and the first woman and Latina elected executive of our nation's third-largest County. Lina is dedicated to making Harris County a safer, stronger place for every resident.
Read More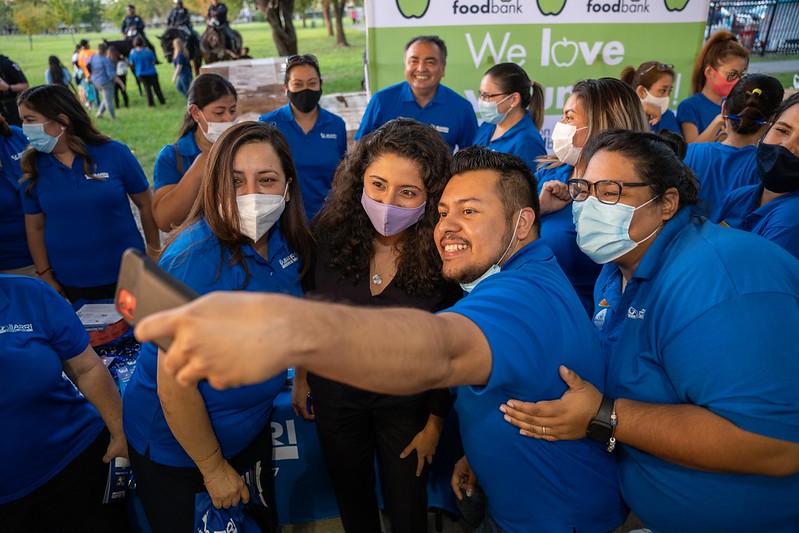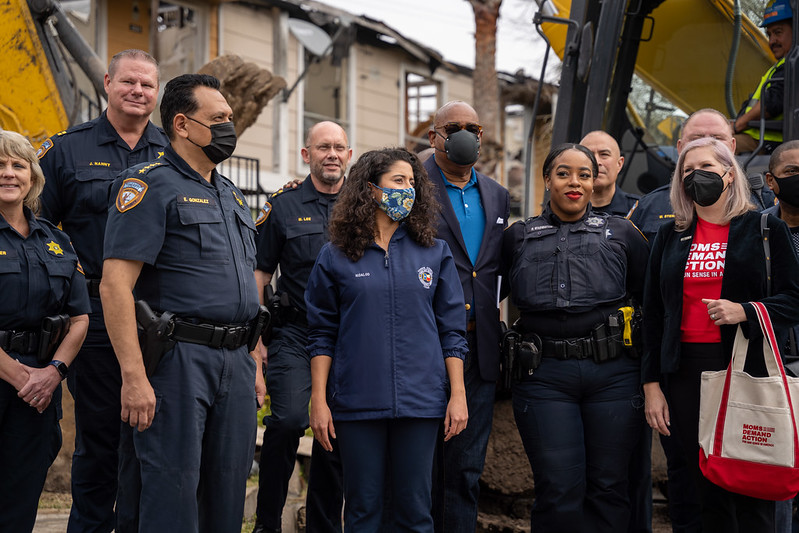 Lina Hidalgo Is Keeping Harris County Safe
In 2018, Lina Hidalgo became the first Democrat elected Harris County Judge in a generation. She's overhauling our County to put the community first, not special interests or what is politically expedient. We need to protect the progress Lina's made – from finally putting "worst first" on flooding, to investing in early childhood education, to allocating record resources to fight the crime wave.
On the Issues